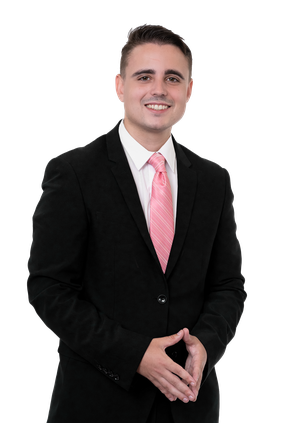 Thomas was born in the local Camden District and is still a resident of the local area.
Thomas's passion began in his teenage years, with a strong desire to join the real estate industry.
He became a member of the My Property Consultants team in 2018 and is a valued member.
His life experience allows him to empathize with his clients to ensure they obtain their dream home. His main focus is always to achieve the best possible outcome for all parties.
Thomas is a young, motivated and respectful person, who's values help him to communicate with his clients to ensure that all parties are satisfied with the end result.