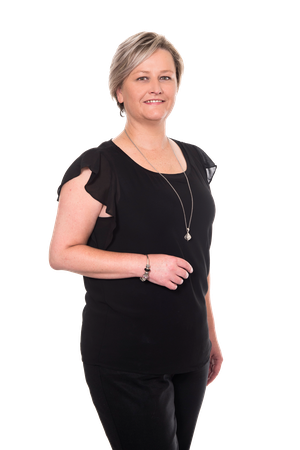 Focused on assisting our dynamic sales team, Natalie is a proactive sales administrator who ensures the smooth transaction of each property sale. She is a trusted professional who has gained a highly regarded position within the My Property Consultants team through her knowledge of the sales process, a positive and hardworking attitude and a keen eye for detail.
Natalie is a friendly, genuine person and is a pleasure to work with. She demonstrates strong initiative and a willingness to go up and beyond for each property listed for sale to ensure a seamless experience for all our valued clients.
Working alongside our respected sales agents, Natalie is proud to be a long-time member of the My Property Consultants family. Natalie is also a keen learner and has recently achieved her real estate licence.
Whilst our sales team are the face of each property listing, Natalie works hard behind the scenes liaising with legal representatives, banks, valuers etc allowing the entire sales process to run smoothly.
We are lucky to have Natalie apart of the team. When not busy at work, Natalie enjoys spending time with her daughter and family.