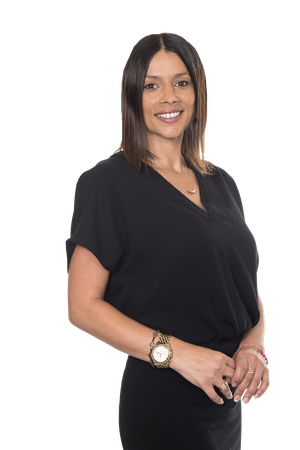 With her can-do approach, attention to detail and exceptional customer service, Miranda is a Licensed Real Estate professional of the highest caliber. She works tirelessly for her clients, and has established a reputation as someone who is trustworthy, reliable and diligent.
A great listener and natural communicator, Miranda takes the time to fully understand the needs and wants of her clients and devises practical solutions to often complex problems that are to the satisfaction of both landlords and tenants alike. Miranda and her colleagues have extensive knowledge of the Macarthur area, and are able to offer insightful advice and detailed analysis of local market conditions.
Drawn to the established My Property Consultants brand, she is proud to represent an agency renowned for its customer focus, professional approach and reputation as being the market leader.
Della Maneze
Rental
I have a rental property listed with My Property Consultants for a number of years now. I have been very happy with the services they provided and by the team of Miranda Papallo in particular. Miranda responds very promptly to my inquiries and requests for documentations relating to my property. She is friendly and accommodating and is very efficient and professional in dealing with landlords and tenants alike. One thing that is important for landlord is the quality of the screening of potential tenants. Miranda's team has done this very well over the years. I also receive well-written monthly reports with sufficient details to make me confident that my property is very well-managed.
George Atme
Rental
We would like to thank you for your many years of management of our property. We are very satisfied with your management since you began managing our property for many years. Your tenant selection, property maintenance has been excellent. Most of all, we rely on your honesty and integrity. Communication with you is superb. I feel that I can call you at any time for your expert opinion. It makes my life a lot easier not having to worry about my property.
Terri and Paul Gee
Rental
The service, dedication, professionalism, and attention to detail from Miranda at My Property Consultants is outstanding. In a market where unfortunately good service is hard to find, Miranda never fails to deliver. She is passionate about the business of property management and I have full confidence in Miranda. At the end of the day it's about trust and for this reason we recommend Miranda from My Property Consultants without hesitation.