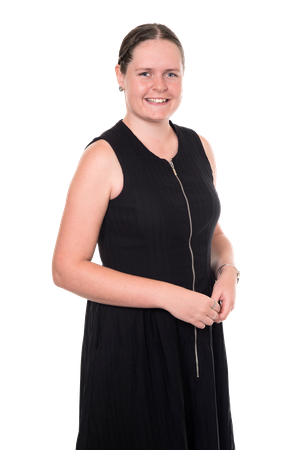 Lorna's approach to marketing is in the detail, she is an articulate and hardworking member of the My Property Consultants team. She is blessed with a key eye for detail and Lorna developed her skills working closely alongside with both agents and vendors, ensuring the co-ordination of property marketing is handled both professionally & proficiently.
With a background in customer service, Lorna's warm, personable, can-do attitude makes her a pleasure to deal with and she ensures that clients receive an exceptional level of service. This role is vital to the business and Lorna is the perfect fit.
Lorna is a local resident of the Wollondilly shire and in her spare time enjoys sitting around a fire, under the stars with her family & friends.