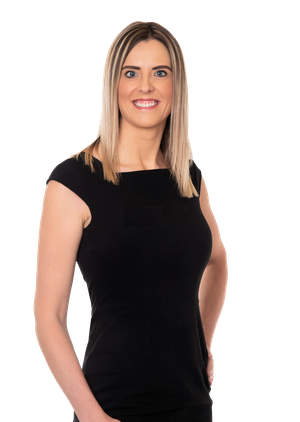 Lisa serves as a Marketing Manager for My Property Consultants. Having humorously referred to herself as a control freak, Lisa brings sanity and organization to chaos.
Lisa is a highly motivated, creative individual with experience and a passion for connecting with current and future customers. That passion comes through as she engages with customers on a daily basis, with the ultimate goal of turning fans into customers and turning customers into advocates.
She first came to My Property Consultants back in 2005. Since transitioning to the Marketing Manager position, she has had the opportunity to further develop skills that are key in today's digital marketing: marketing automation, content marketing management, business development strategies and more. Lisa focuses on promoting the strategic approach that My Property Consultants takes to maximizing results for every client.
Lisa's free time is spent keeping up with the adventures of her family, including her son and daughter.