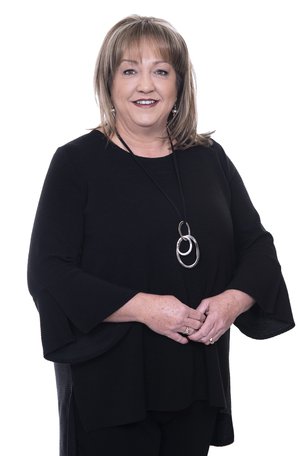 Born and raised in Camden, Jenni first entered the Real Estate Industry in 1982 and has since established a long and successful career.
Due to her commitment, honesty and her integrity, she has relocated many families, advised those who are entering the market for the first time and has guided investors in helping them to build their property portfolios. Jenni is highly regarded within the Real Estate Industry for her sincere approach.
This sincere approach taken by Jenni is truly unsurpassed.
With her experience over the years, not only has Jenni help people with their real estate transactions, she has been a mentor and adviser to upcoming agents and a supportive team colleague.
Being family orientated, Jenni enjoys spending time with her loved ones. She resides in Camden and juggles the role of a wife, a mother and being a Licensed Real Estate Agent. All roles can be, at times, quite demanding, but with the support and understanding from her family and the wonderful team at My Property Consultants, having such a fulfilled and blessed lifestyle is made possible.