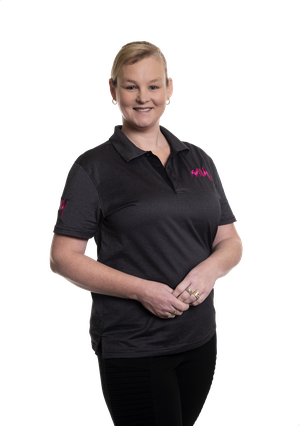 Although Belinda is new to the real estate industry she has a new found passion. She is a confident and determined customer service professional. Belinda not only excels in customer guidance, query response and client enhancement, she also provides relationship building skills within her role of customer service.
Belinda prides herself on being courteous, empathetic and with her detail orientated, helpful attitude she will go above and beyond to help you in any way she can.
Belinda is making the transition from being a stay at home mum for the past 12 years to a valued team member.